Swiss Olypmiad in Informatics has started the EGOI selection
The swiss olympiad in informatics (SOI) has started the selection of its own EGOI Delegation with the start of the first round. Until the end of November participants have the opportunity to solve interesting problems at home and submit the solutions on the official SOI website.
Qualify for the European Girls' Olympiad in Informatics!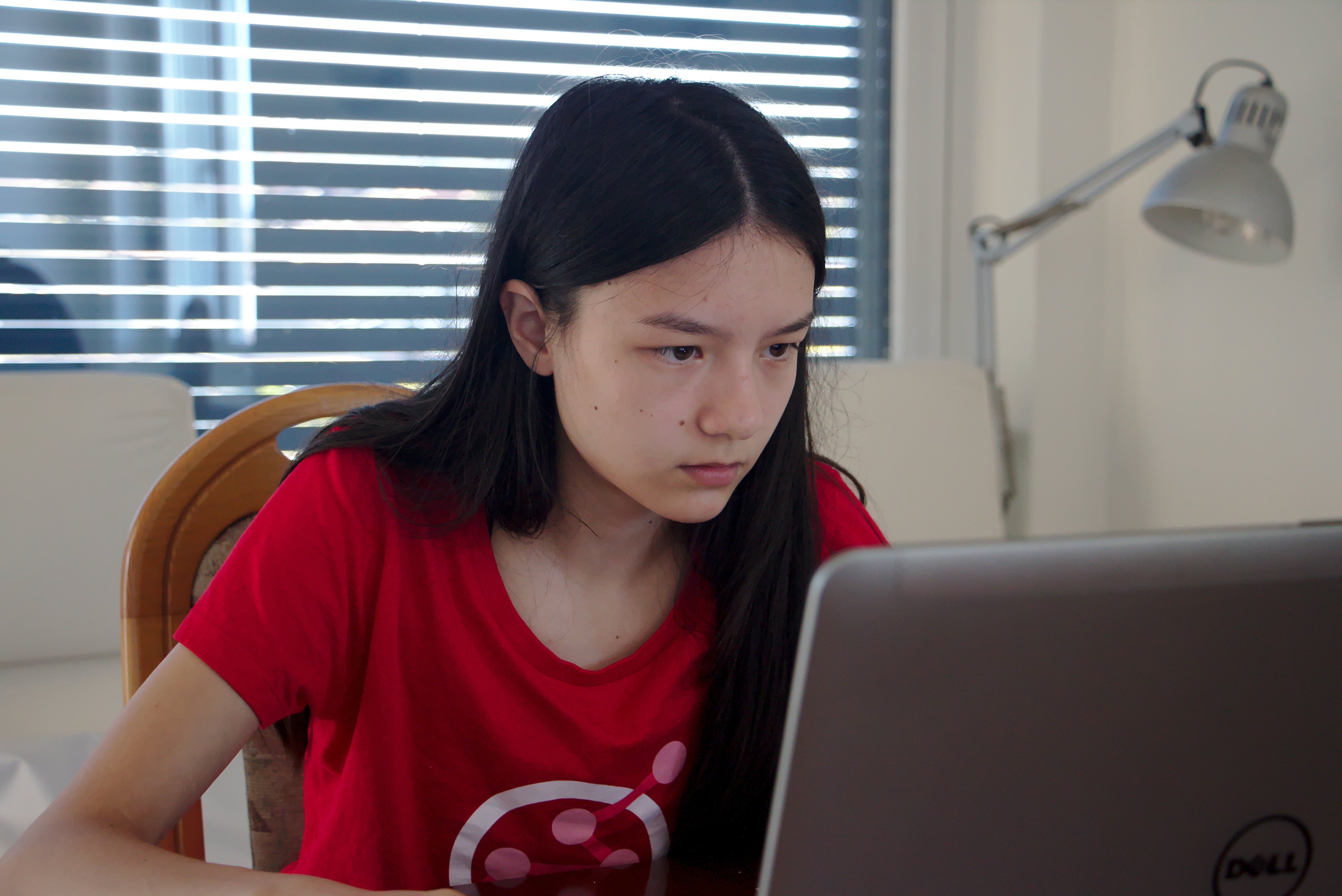 How to qualify: The qualification for EGOI runs via the SOI qualification. The top four female participants of the second round of SOI will form the Swiss EGOI team. So, if you want to participate at EGOI, start by creating an SOI account and participate in the first round!
Reasons to participate: During two days of competition you will be able to solve interesting algorithmic problems and compete against the best girls in Europe to show your skills. However, EGOI is not only about the competition but an opportunity to meet girls from all over Europe that share your interest in informatics. During a week with excursions and other fun activities, you have the chance to create friendships, get to know other cultures and exchange experiences.